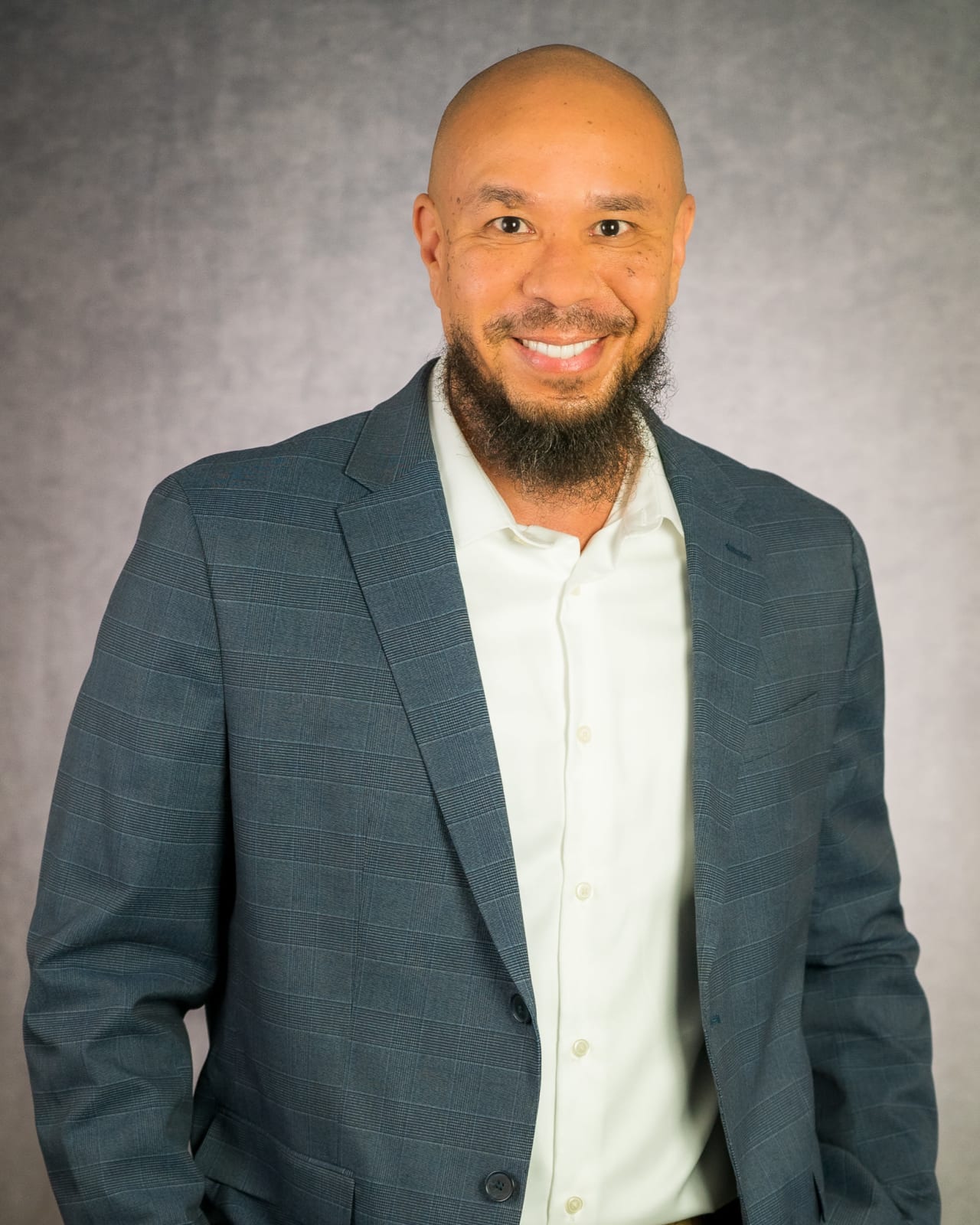 Meet Adriel
After working for years as a loan officer, Adriel Roman discovered his true passion: real estate. Today, he proudly helps his community buy and sell real estate, and his loan experience means he's adept at picking out a great lender for each client he works with.
As a caring and committed family man, Adriel is dedicated to helping you and your loved ones find a wonderful place to live and grow. If you're looking to sell or buy in the East Valley area, Adriel Roman can't wait to get started.
If you're looking for an Agent that busts their butt to get you what you want, Is passionate about the service side of being a Real Estate Agent, and will do whatever it takes to get the deal done, then I am your man.
I truly enjoy being a Realtor® and helping my clients buy and sell homes quickly, with as little hassle as possible. Providing professional service and putting my clients first is what I do. I pride myself on being a great negotiator and making sure my clients understand what is happening with every step of the transaction.
Please feel free to contact me with any questions, or to see how I can help you with your real estate needs.